Home
>
Telemetry Radios
Telemetry Radios
The radio telemetry module provides communication between the ground station and the UAV. It monitors real time flight data such as position, altitude, and battery status.
It is also responsible for supplying waypoint data or tuning to the UAV.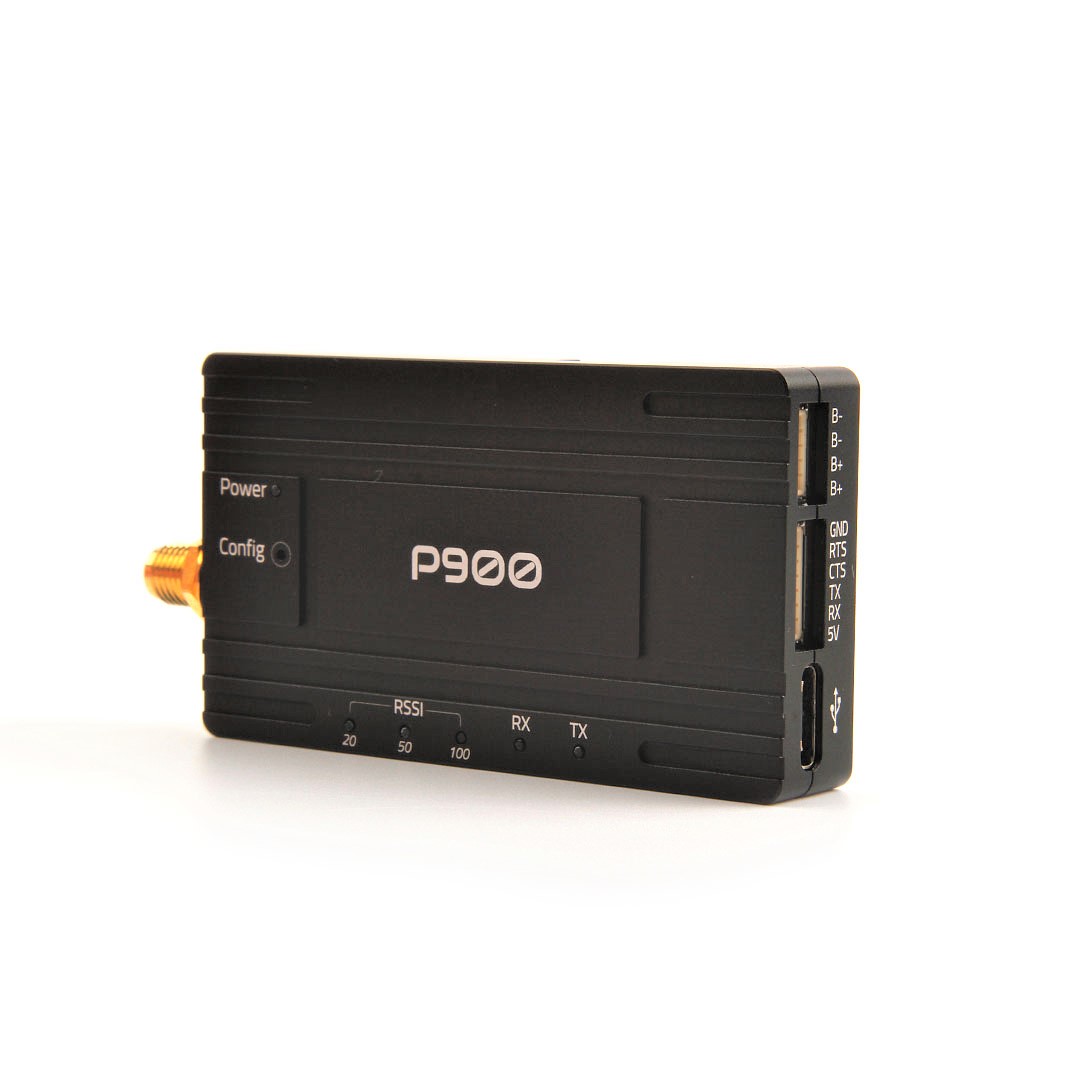 NEW
Holybro P900 Radio integrates microhard Pico Series P900 RF module which is capable of delivering high-performance wireless serial communications in robust and secure Mesh, Point to Point or Point to Multipoint topologies.
NEW
Holybro XBP9X Radio can be configured easily using Digi's free XCTU software or via Digi's simplified AT or API command sets. The Radios provide secure, reliable delivery of critical data between devices with 256-bit AES encryption.
NEW
Open-source SiK firmware, Plug-n-play for Pixhawk Standard Flight Controllers